Country Feasts Catering since 2002
In 2002 we started out with little more than a dream.
Now you can get the most out of the food you love with our attention to quality and service.
A catering company -  a little bit country and a little bit cosmo.
And a whole lotta great food.
Achieving our dream turned to reality - creating what we do best - great traditional food and service.  We get asked if we can do lots of other things and we could if we wanted, but we like to stick to what we're really good at: Creating great food, designing great menus, listening to your big thinking, communicating our thoughts, merging the best ideas, making your plans a reality.
The idea's the thing. Once we understand what you are about the roll-out is boundless. We're not hemmed in by convention. We're agile, light on our toes, comfortable in many aspects of catering.
We believe in giving as good as we get, being involved, getting out into it, and (of course) having a good time.
Make it clear
Make it real
Make it happen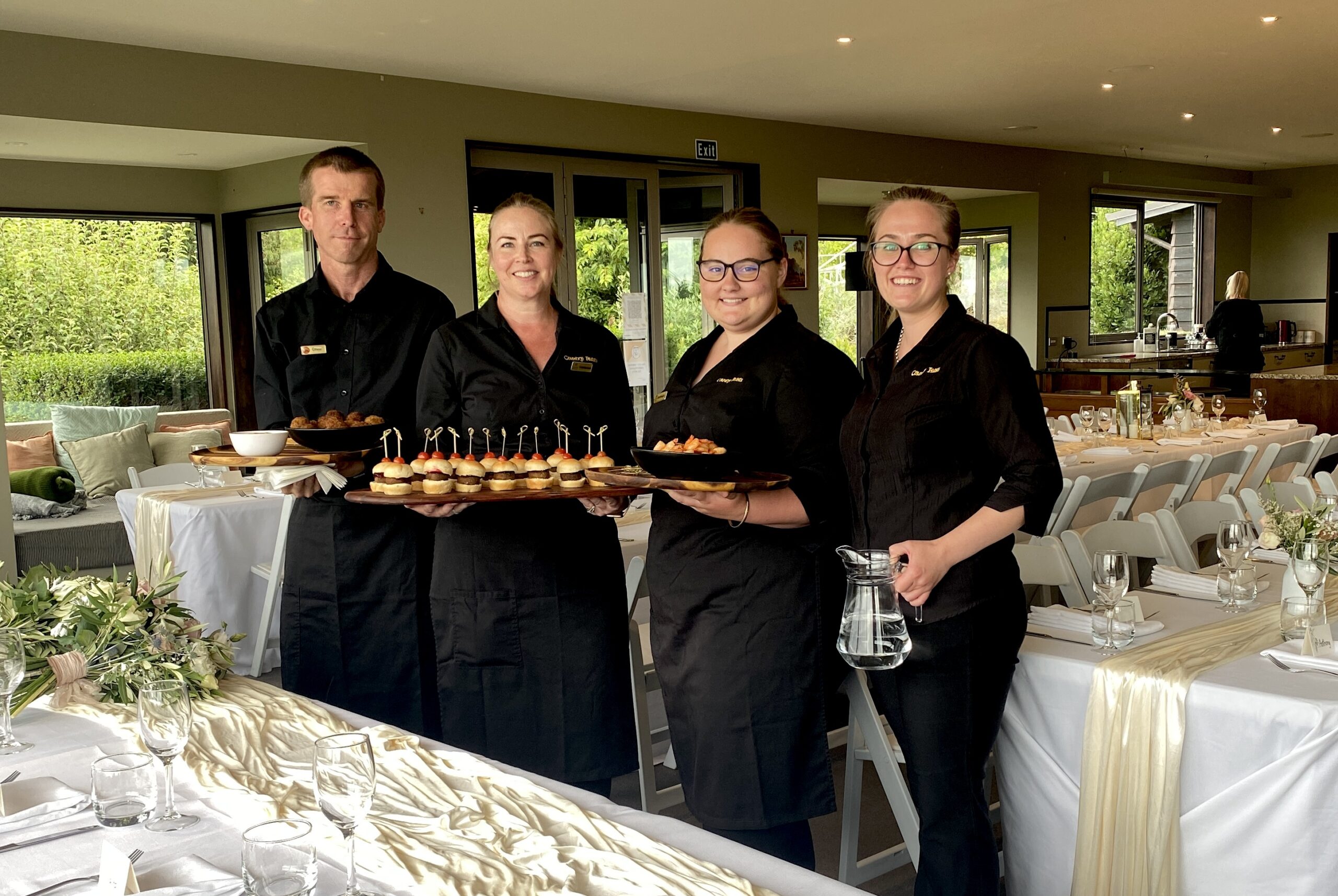 Meet some of our team