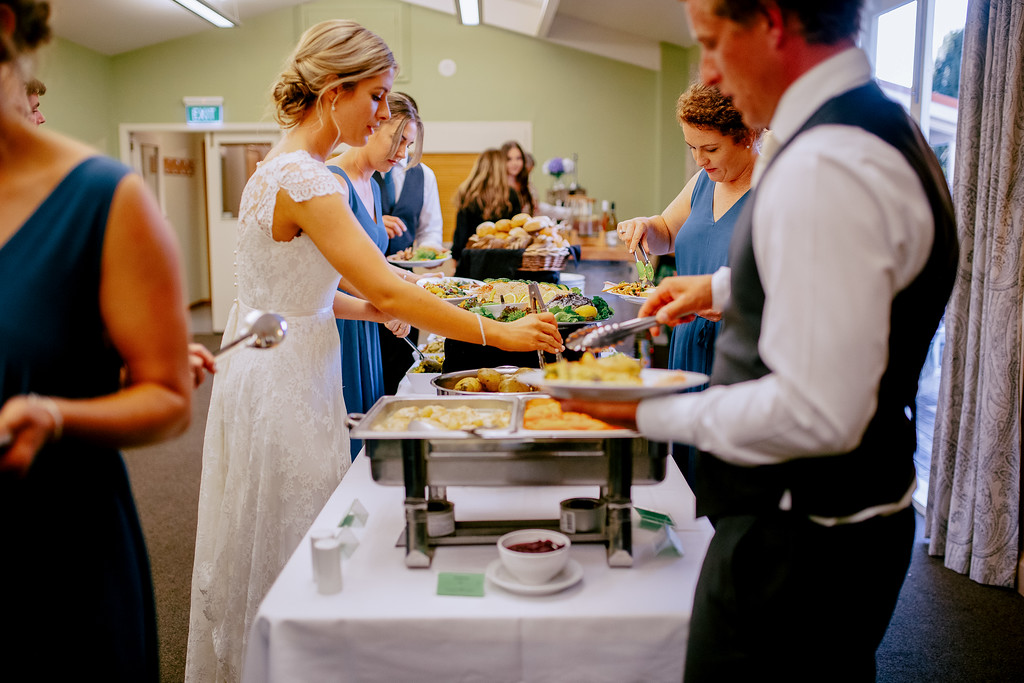 Wedding Buffet*
From $40.80pp
(including GST)
Your wedding maybe casual, formal or banquet style. Our wedding buffet packages include traditional buffet dinners, spit roasts and BBQ's which can be tailored to suit your specific needs.
We have created some sample Wedding Buffet menus starting at $4.80. We are happy to meet with you to discuss your wedding catering needs and we can help tailor a wedding buffet menu that is perfectly suited to your particular needs.
Wedding Plated*
From $46.10pp
(including GST)
If you have not yet planned your menu have a look through our sample menu which will give you some idea of what we can do for you. To help you fine tune your choices so that they are tailor made for your very special day contact us and we would be happy to advise you on any thing you may be uncertain of.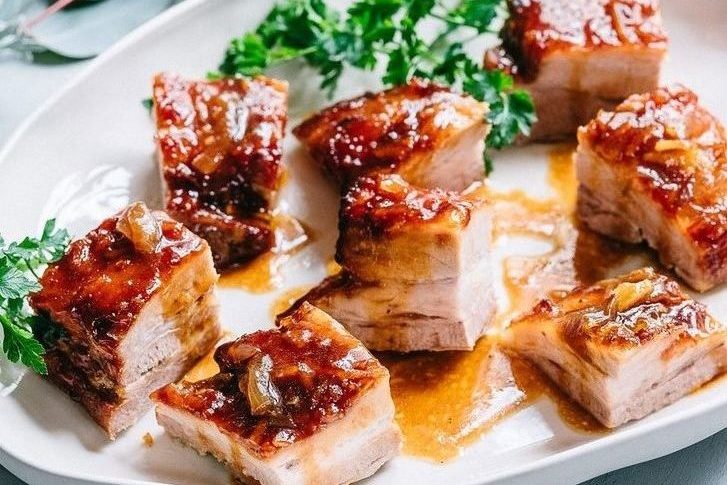 Wedding French Platters*
From $45.80pp
(including GST)
Our Platters menu can be adjusted to suit your special needs and preferences. Please contact us to help you fine tune your choices so that they are tailor made for your very special day.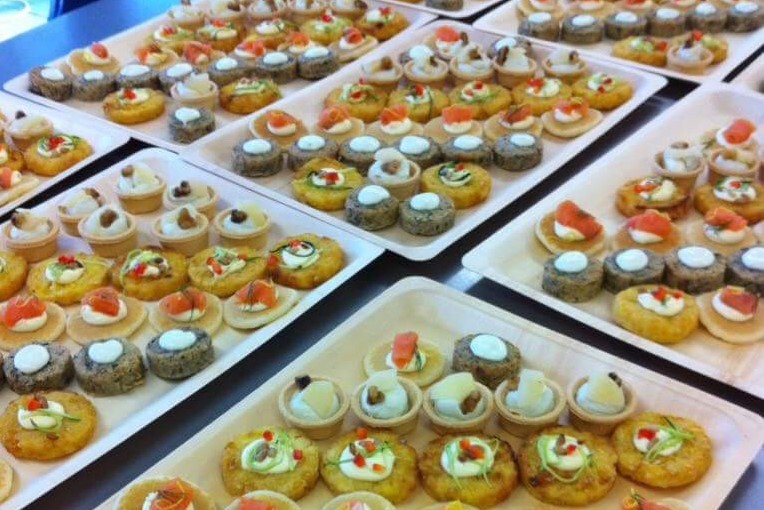 Wedding Finger Food & Food Stations
Minimum 30 people
please contact for pricing
We have Finger Food set menus or you could build your own menu from our Wedding Finger Food selections. There is also a Food Stations menu which you can fine tune to suit you needs. We can help you with any of these suggestions or help you plan your own menu. Please contact us to fine tune your choices so that they are tailor made for your very special day.
*Fully Serviced
Includes plates, cutlery, paper dinner napkins, any serving and cooking equipment, the handing around of nibbles to clearing and taking everything away at the end of the night/function. We are able to supply anything else you may need such as linen napkins, tables, tablecloths etc for an additional cost.
Contact Us
For more information, please contact the friendly team at Country Feasts.
Book online
Please complete our Booking Form and return with your deposit to confirm your booking.
Here's how it works
Would you like to meet with us to discuss options? Please give us a call or send us and email to arrange a time at a place of your choice, where, together, we can help you select a menu that is perfect for your occasion. On the day we will take care of setting up the buffet and supplying the necessary plates utensils and food. Numbers to be confirmed one week prior.
A $200 deposit would be required on confirmation and the balance at end of the function unless other arrangements have been made.
We can also take care of other requirements for your wedding. We can provide a venue for you.
We pride ourselves in personalised service. With our wealth of experience both here and abroad and simply our love of food, you can be assured of a fantastic day with Country Feasts.